The "Plus" model completes our Digicut family of Polar Mohr laser cutters. Digicut Plus fills the gap in our range of services and rounds off our portfolio in the medium-volume print run sector. Polar-Mohr's Digicut series provides a wide range of options for creative processing and finishing.
Digicut Plus will be presented at the Print & Digital convention that will be held in Düsseldorf on May 7 & 8, 2019. Polar-Mohr's laser specialists will be present to answer your questions and demonstrate all of the functionalities.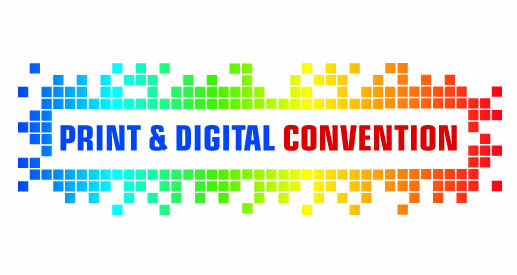 Realizing motifs that are not possible with die cutters
In addition to the standard applications, the laser can cut, perforate and engrave and also be used for personalizing, numbering as well as implementing other special effects - all in a single pass and without having to change any tools.
There are almost no limits with regard to the final designs and the end material is not restricted to paper only. It can produce sophisticated motifs that cannot be realized using cutting dies. This makes it possible to produce one to thousands of copies during the first print run. Complete booklets can be processed by Polar's Digicut Plus, not just single sheets.

Polar innovation (1): The conveyor belt
Laser processing using Digicut Plus and Pro (the model for large-volume print runs) is always "on-the-fly". This means that the sheets are transported through the laser's working area on a continuously-running conveyor belt, which means that there are no restrictions with regard to the length of the material being used. The innovative conveyor belt developed by Polar also stops residue from settling on the material.

Polar innovation (2): The laser cell
The laser cell forms the core of Digicut Plus and Pro. A powerful CO2 laser based on galvo technology (mirror system) is used here and it enables a much higher processing speed to be used as compared to an XY machine and this makes the finishing of larger runs much more economical. The vacuum ensures that the laser head does not become contaminated.

The modular material supply and delivery system can be customized whenever necessary. The material is normally fed in via a conveyor belt, but the system can also be fitted with an optional feeder and delivery system. It is also possible to use an optional pick & place material delivery system.
Source: Graphische Palette | 02/2019 | print.de